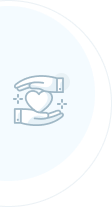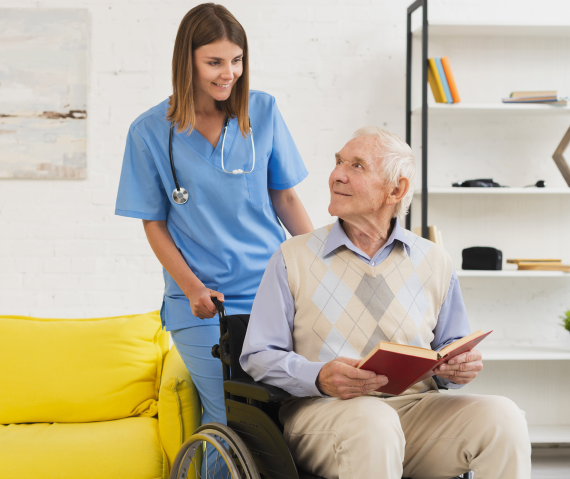 "Your Health, Your Portal"
Welcome to EMS Hospital's cutting-edge Patient Portal Solution, offering convenient and secure access to your medical records. Our portal is accessible 24/7, allowing you to connect with your health information from anywhere in the world. With our state-of-the-art technology, you'll have speedy access to your records, empowering you to stay well-informed about your health.
Designed for simplicity and a seamless user experience, our patient portal lets you effortlessly obtain an MRD Number and schedule appointments without the need to physically visit our hospital. You can access your laboratory results at any time and from any location, as well as retrieve visit details and reports. EMS Hospital is committed to providing you with easy, accessible, and secure healthcare management through our patient portal, available both on Android and the web.