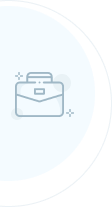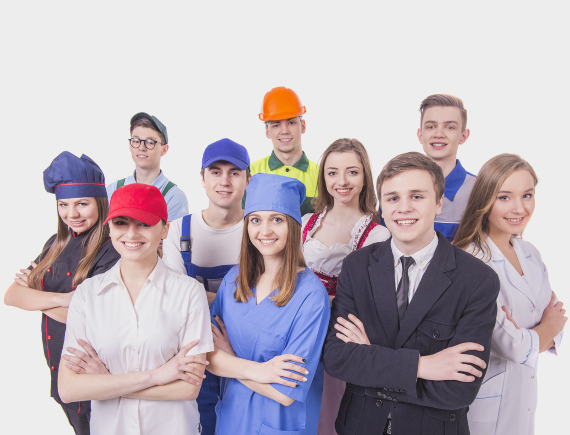 Opportunities don't happen,you create them
At EMS Memorial Hospital, we offer a wide range of career opportunities in various fields, including nursing, medicine, allied health, administration, and support services. Our comprehensive benefits package includes competitive salaries, health insurance, retirement plans, and generous vacation and holiday time. We are looking for individuals who are passionate about healthcare and committed to making a difference in the lives of others. As a member of our team, you will have the opportunity to work with some of the most talented and dedicated healthcare professionals in the industry.
If you share our commitment to excellence in healthcare and want to make a positive impact on the lives of others, we invite you to join our team at EMS Memorial Hospital and Research Centre. To apply for a position or learn more about our career opportunities, please contact our Human Resources department at hr@emshospital.org.in We look forward to hearing from you and welcoming you to our team!