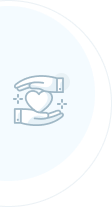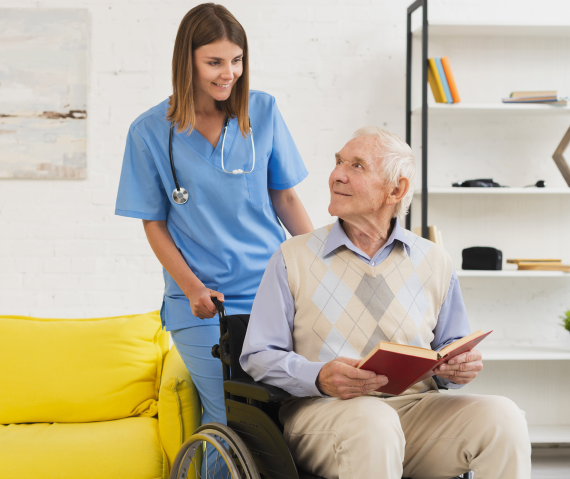 EMS Memorial Charitable Medical Trust
Constituted in May 2002 to help the poor patients coming for advanced medical treatment.
Initial project was to establish a Dialysis Unit in EMS Memorial Co-operative Hospital & Research Centre. Currently on an average the Dialysis unit with 6 Haemodialysis machine is performing 550 dialysis per month.
Recently the Trust has launched a new Project – HEART FOUNDATION , which envisages to perform 100 open heart surgeries ( Valve Surgeries, ASD – AVD Closure Surgeries, CABG ) at free of cost to the deserving patients.
The project started in November 2008 has done 24 free surgeries till date.